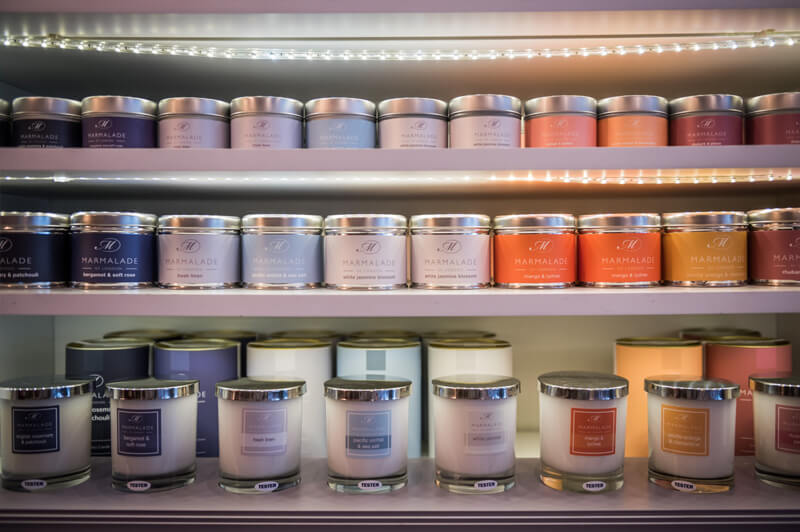 GIFTS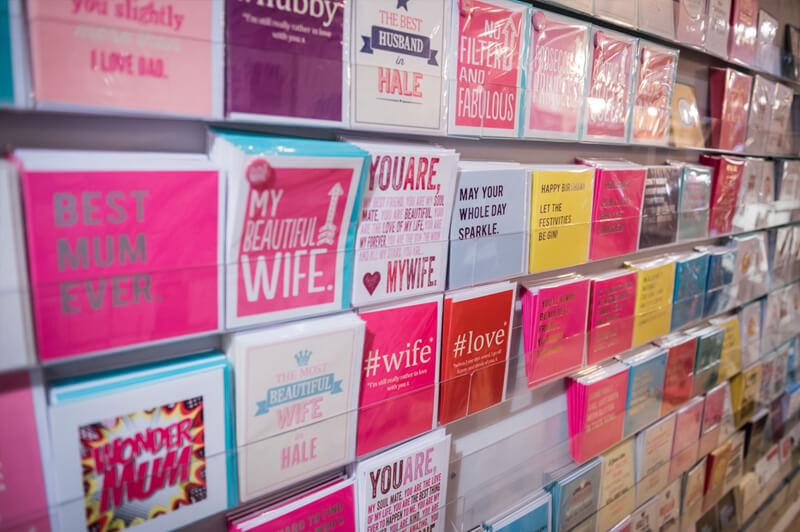 CARDS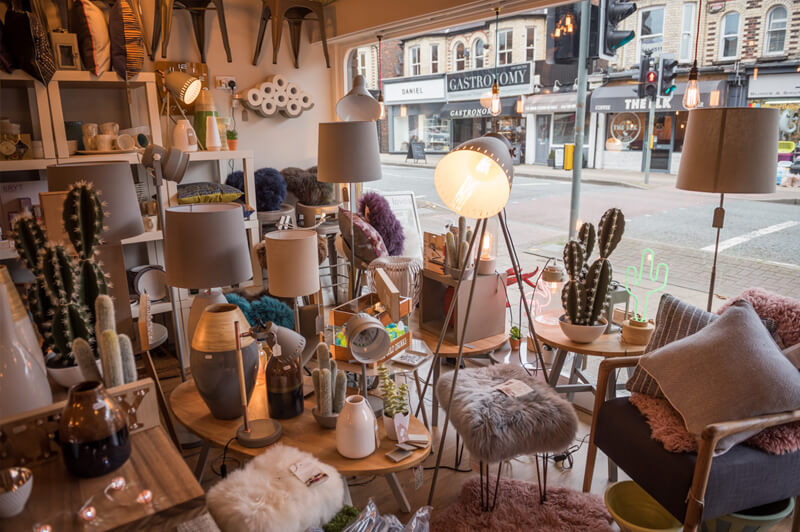 HOMEWARE
About GIFT+HOME
Our independent gift shops are situated in Hale & Altrincham and stock a wide range of eclectic and stylish gifts.
We have a fabulous range of contemporary gifts for women including Jewellery by Edblad, Dansk Smykkekunst, Pilgrim and Treaty, indulgent Marmalade diffusers & candles and Spongellé infused body buffers. For men we have hot new gadgets and novelty gifts including cufflinks & stylish headphones. We also have a range of gifts to show your appreciation for your Mum or Dad, personalized gifts and our popular range of 'Hale' & 'Altrincham' products plus prints by Eric Jackson of Statement Artworks.
Homeware includes contemporary home décor from lamps to console tables plus the latest trend in retro letterboards and light boxes.
Whatever the occasion we have the perfect gift!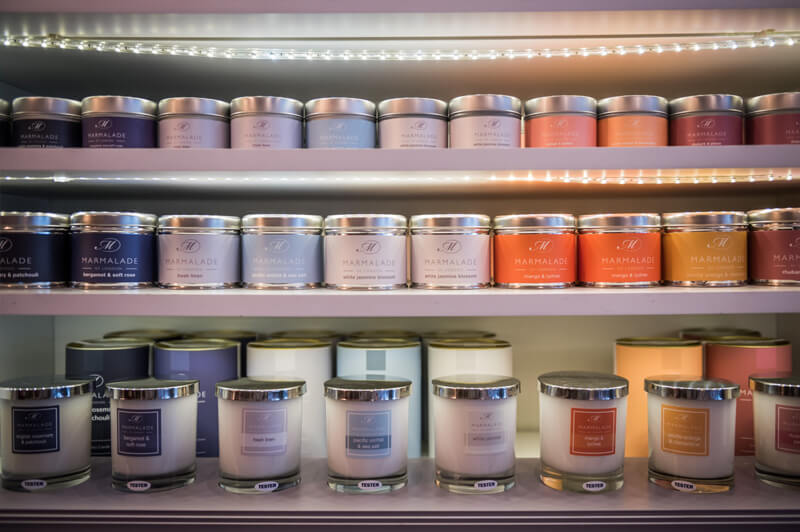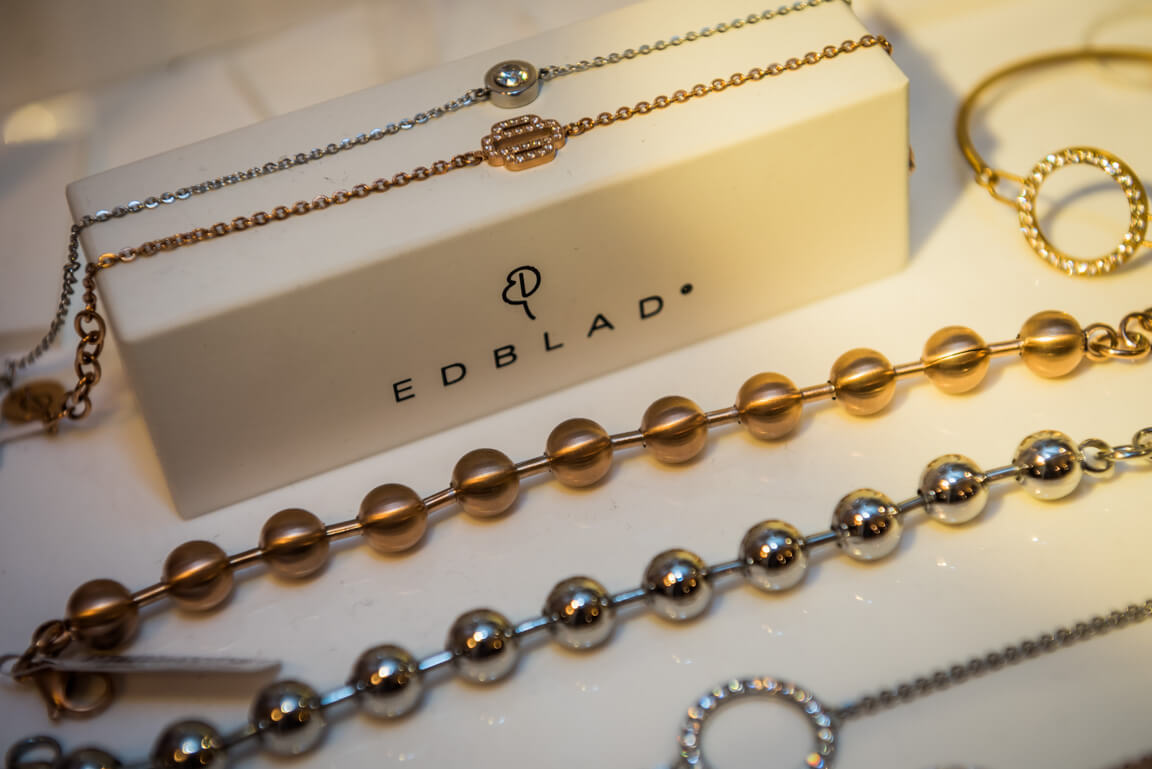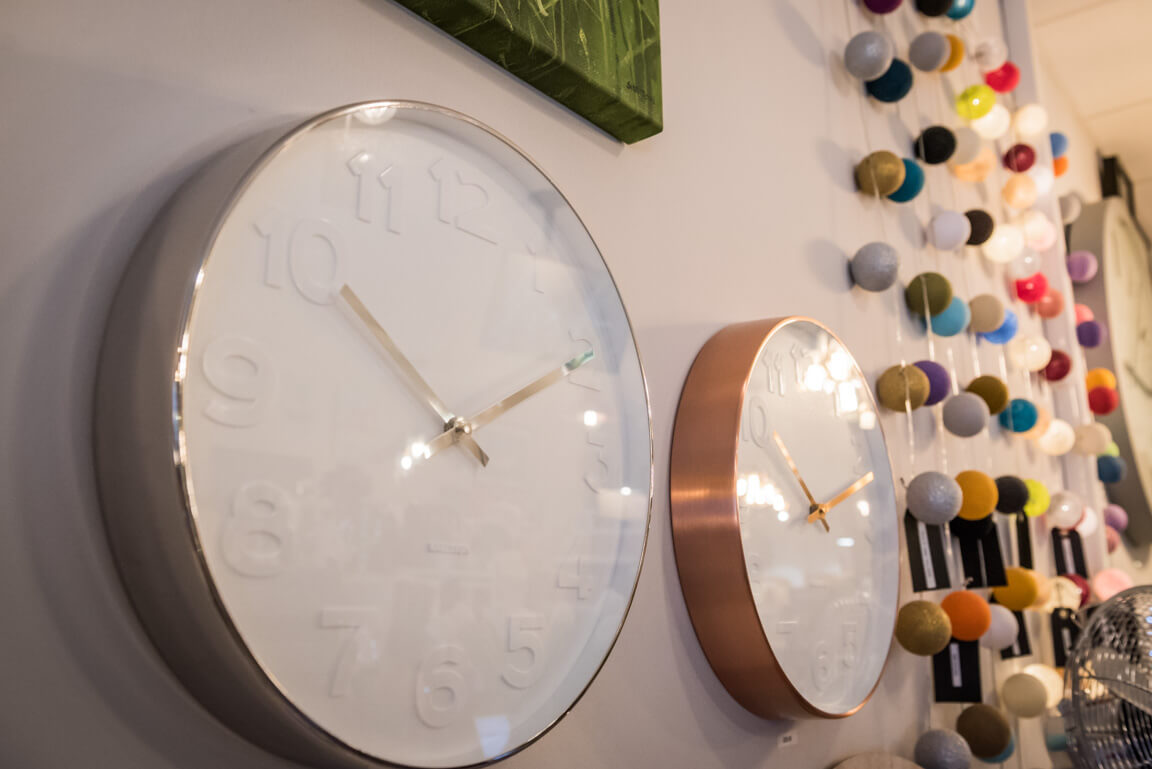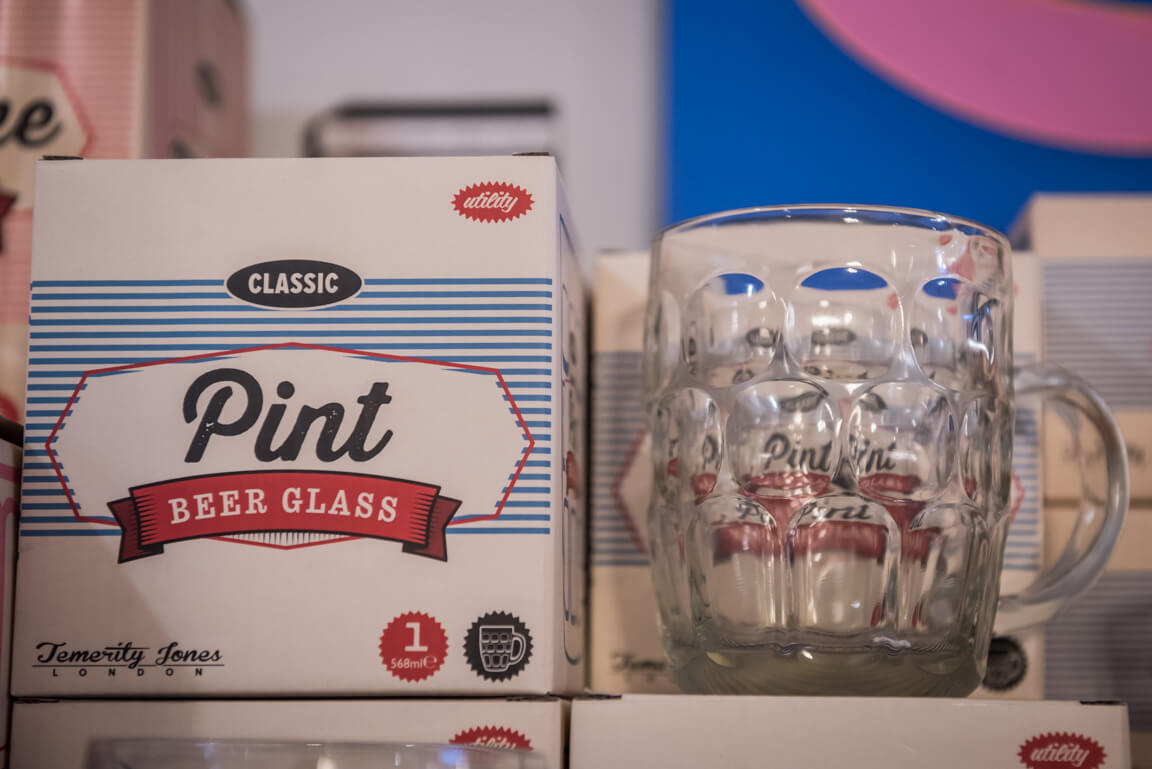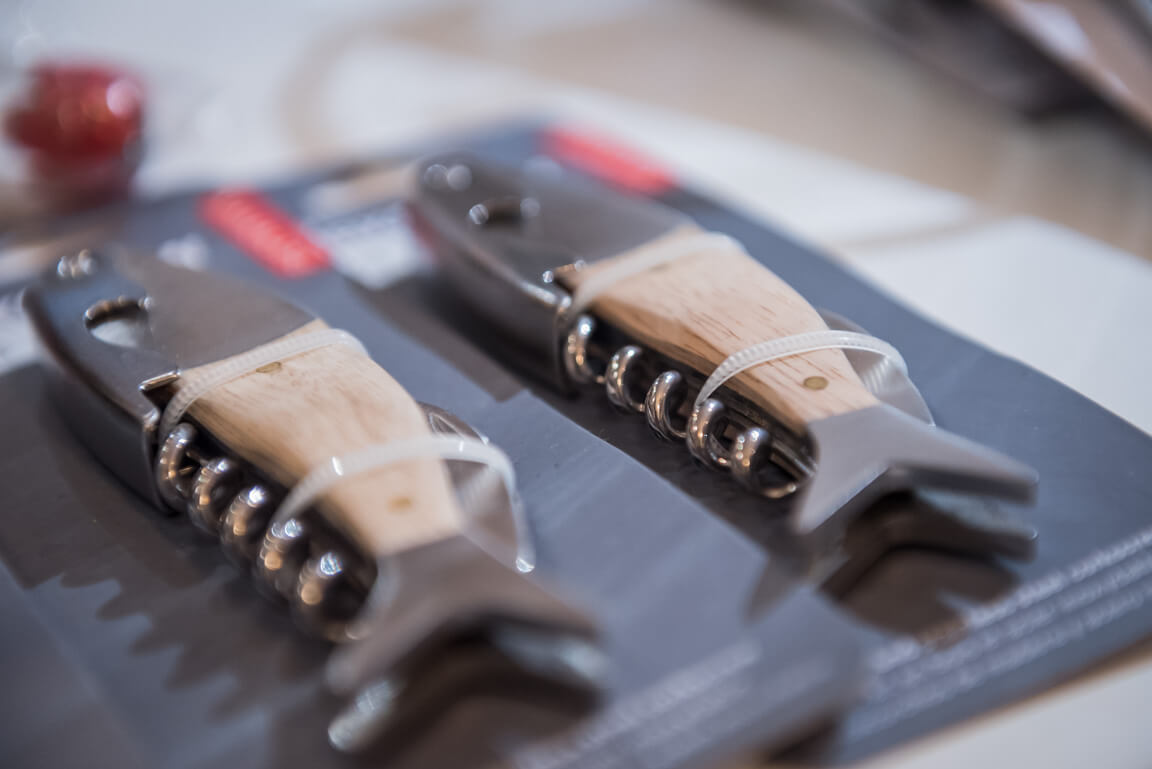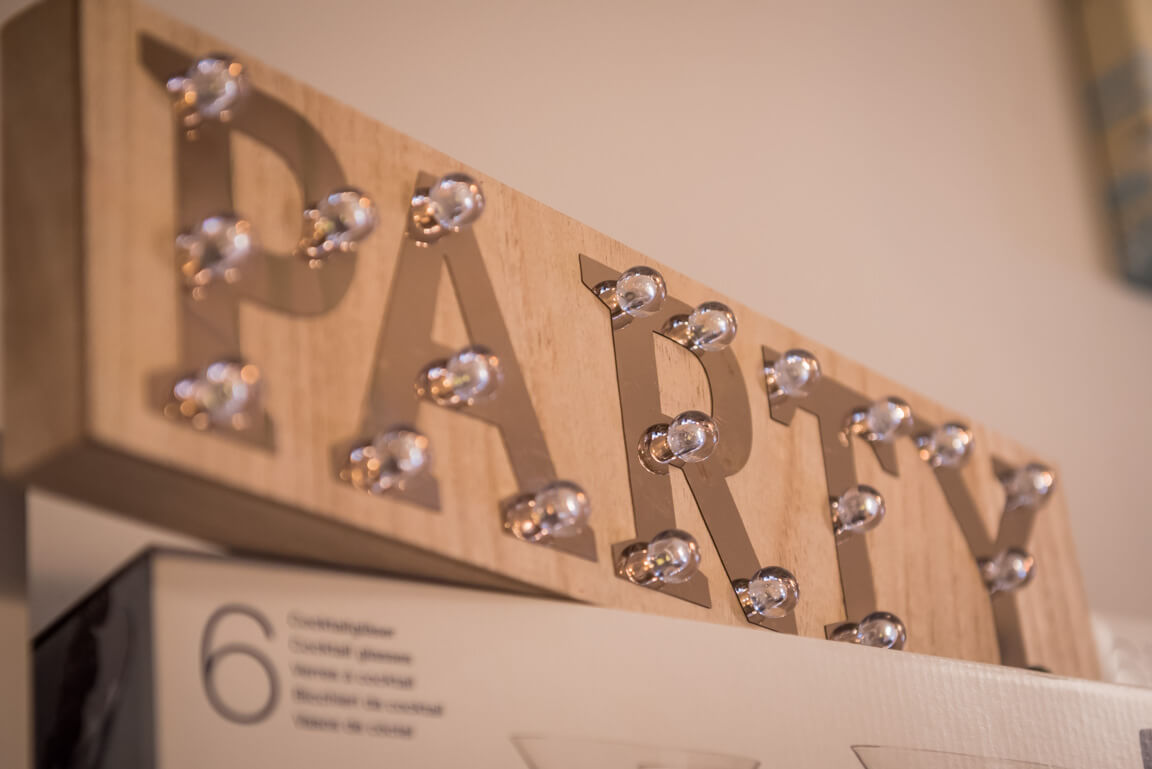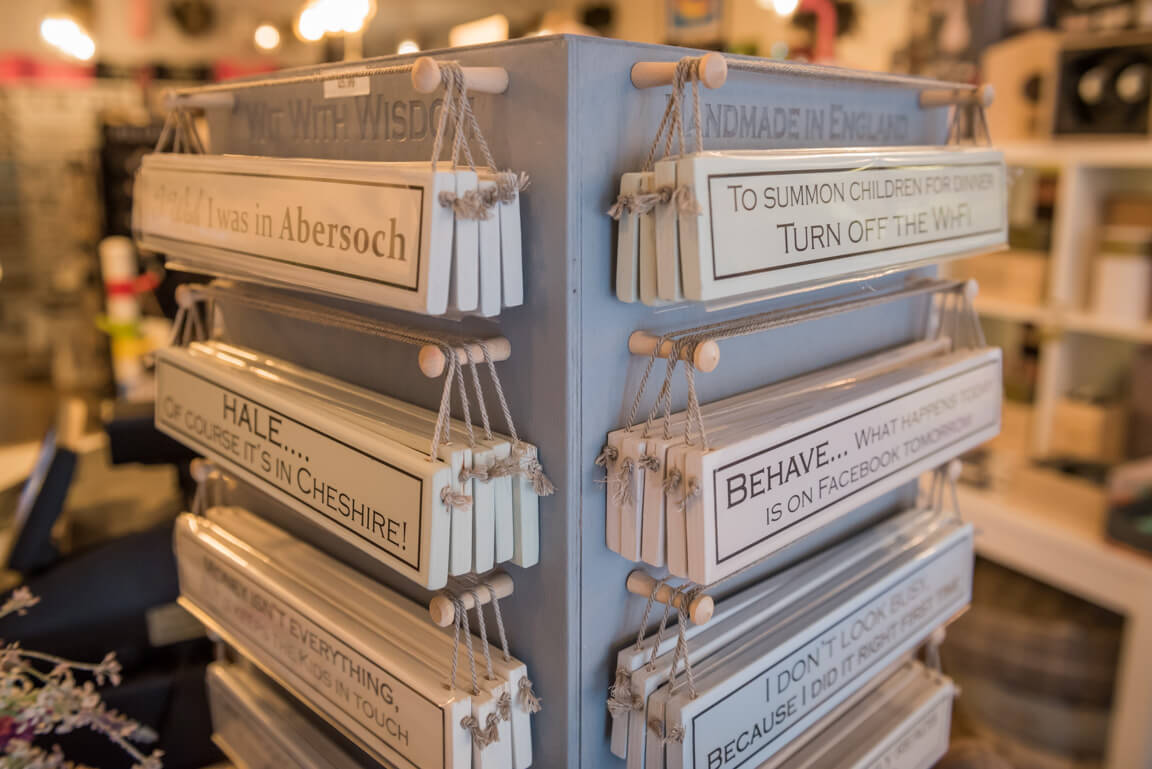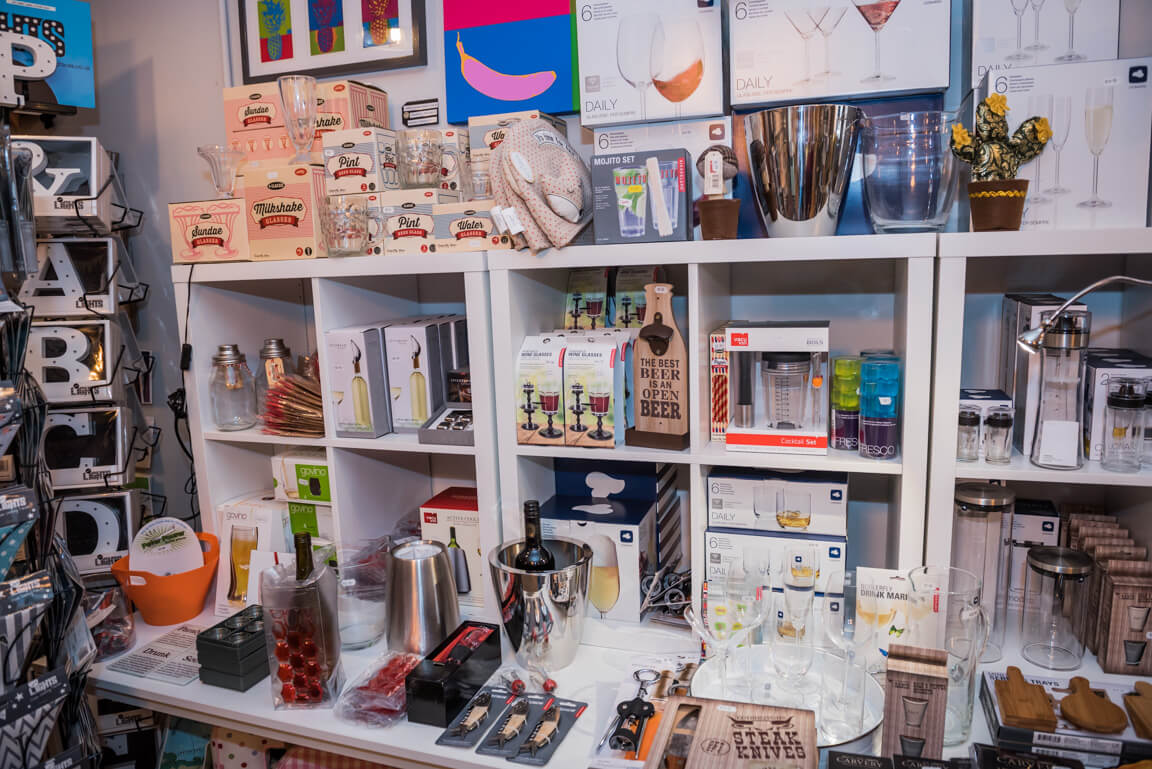 I just love GIFT+HOME and everything they stock! I was in last week in a real rush needing a birthday present but had no time to browse. The owner was so helpful – she immediately jumped to help me choose a lovely gift and card.  I was in and out in less than 5 minutes but will certainly be back when I have more time.  Top marks for customer service and a great selection of gifts.
Kate G
GIFT+HOME is my go-to shop both for lovely gifts and accessories and stylish items for the home.  It's a treat to browse and I am tempted by so many things!
Vivienne A
We are so fortunate to have a shop like GIFT+HOME in Hale and now in Altrincham – I just love it! Whether looking for a birthday gift or simply a 'little accessory' for the home – their choice is fabulous. Great service too!
Barbara H
Get 1 point for every £1 you spend. Reach 100 points you can get £10 off your next purchase. Available in both shops.
Hale Shop
Tel: 0161 425 4463
Unit 4, Century House, Ashley Road, Hale, WA15 9SF
Opening hours
9.30am-5.30pm Monday to Saturday
11.00am-4.00pm Sunday
Altrincham Shop
Tel: 0161 258 4207
19 George Street, Stamford Quarter, Altrincham, WA14 1RJ
Opening hours
9.00am-5.30pm Monday to Saturday
10.30am-4.30pm Sunday